Staff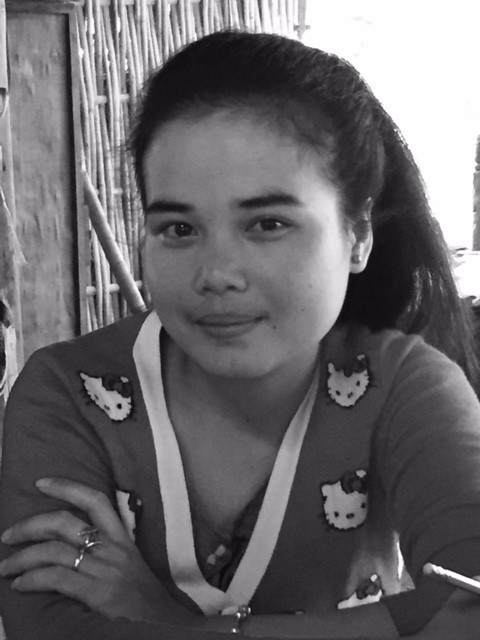 Veo Dalavong – Database Manager
Veo started at Pha Tad Ke as gardener in 2010 but with her passion for plants moved up and since 2015 is our Database Manager. As such she has a pivotal role to keep track or all the living and herbarium collections with over 4.500 plant records recorded in the last year. She loves plants and enjoys the family feeling at PTK. She is a graduate of the Northern Agricultural and Forestry College and comes from a farming family. Veo wants to "be someone who helps our country to protect our plants."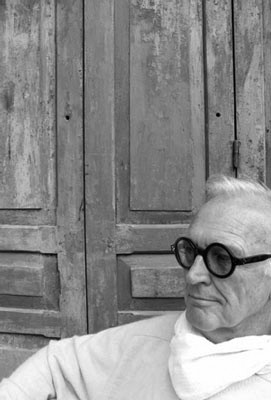 Jean-Pierre Dovat – Artistic Advisor
A regular visitor to China and Southeast Asia since 1976, he has developed a keen interest in Asian culture. In 2004, a trip down the Mekong River took him to Luang Prabang. He immediately fell under the spell of this ancient town and decided to move there. With his associate Khamphanh Inthavong, he has set up a company called Inthado, with the aim of building a collection of long-term rental houses in a style that respects the town's UNESCO protected Lao colonial architecture. From 2010 to 2014 he annimated Project Space a multifunction non-profit space for producing exhibitions and events.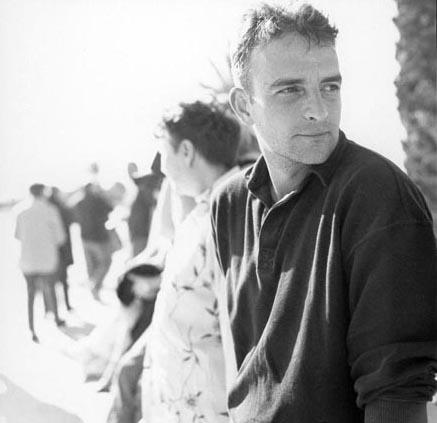 Rik Gadella – General Director
Born in Aruba, in the Caribbean, in 1964. After studying philosophy, he established in Amsterdam a publishing house and gallery called Picaron Editions, devoted to works of philosophy, poetry and art. In 1992 he moved to Paris where he created the internationally renowned art fairs Paris Photo, ArtistBook International, and Parcours des Mondes. In 2007, he visited Laos, and had a revelation. "Who would have thought that a week's stay in Laos would have turned my life around so much that I'd end up moving to the other side of the world, into a country and a culture that I knew nothing about, to launch myself on a completely new path and a huge adventure. Here I am in Luang Prabang, one of the most fascinating places on earth. And, I also have the privilege of working with amazing people on the discovering and classifying of an exceptional flora for the creation of the first botanical garden in Laos."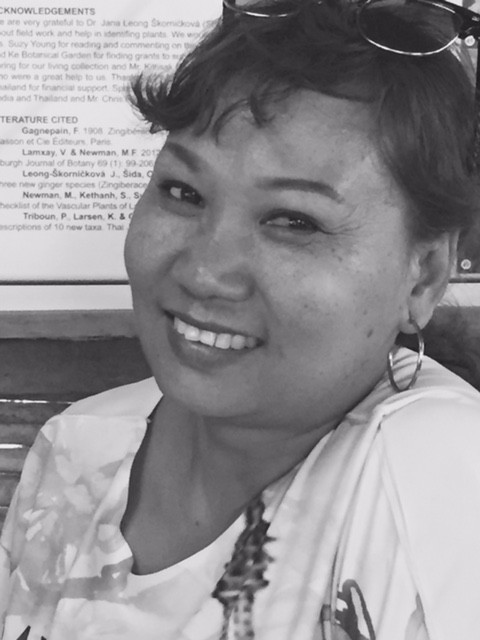 Phetsamone Manola – Coordinator of the Lao Friends of Pha Tad Ke Association
Has been working for the garden since 2010. She's from Vientiane but has lived in Luang Prabang since 2005. She brings her natural drive and energy, coupled with an impressive array of studies including nursing and business degrees, to the task of promoting local awareness of PTK. "I heard about the garden, and when I saw it I said 'Wow! I love it !'" Phetsamone handles interaction with government authorities, organizes the school outreach program working with teachers and children via schools and libraries, and manages the Pha Tad Ke reception at our boat landing in town.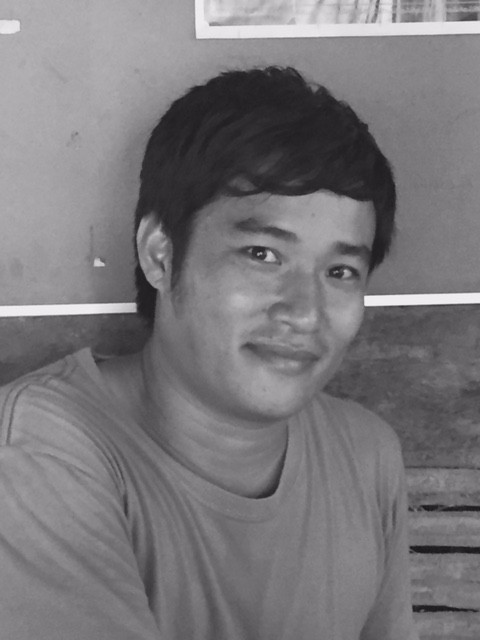 Sith Nithaphone – General Manager
He's been a monk and a waiter and thought he would go on to be a teacher, but now he has found his niche here at PTK, where he started in 2009 as day labor and has now grown up to be the General Manager. He uses his excellent language skills to serve as liaison between staff and visitors. Sith says that he knew nothing about ecology when he first came here. "I would cut down a tree without a second thought, but now I understand that we need to preserve and protect the natural world. So this is more than a job, it's important work for me. And not just for me, but for my country and for the world."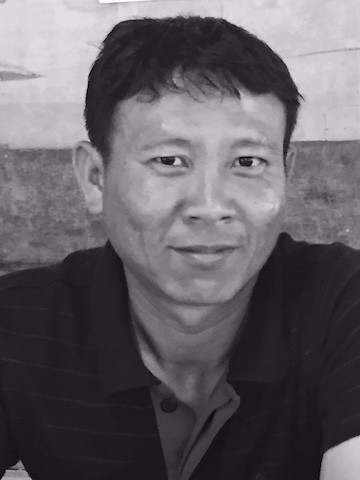 Somdy Oudomsack – Head Gardener
Head Gardener Somdy has been at PTK since the very beginning in 2008, he comes naturally to the job as he is from the market garden area of nearby Xieng Ngeun. With a diploma in agriculture, he says he loves plants and enjoys the teamwork at PTK. "It is good to have your own job to do but I enjoy the way we can share ideas and learn from each other."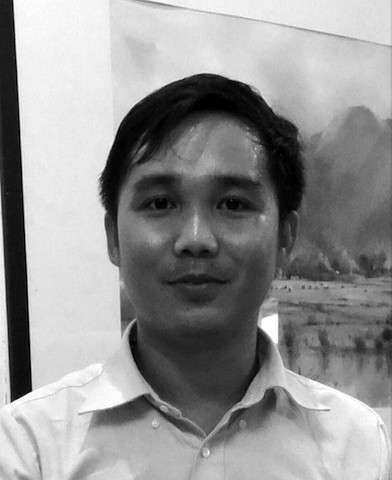 Kittisack Phoutthavong – Botanist
Started working at Pha Tad Ke in 2010 to develop our Herbarium, he assists the Head Gardener with choices for plants and helps the gardeners to identify plants. Conducts regular fieldwork to collect plants, ecological and ethno-botanic data. He is putting together a book on the use of local medicinal plants and interviewing the old people in villages about these plants and their role in daily life. Currently studying for a Masters degree at XTBG with a full scholarship from the Chinese Academy of Science.
---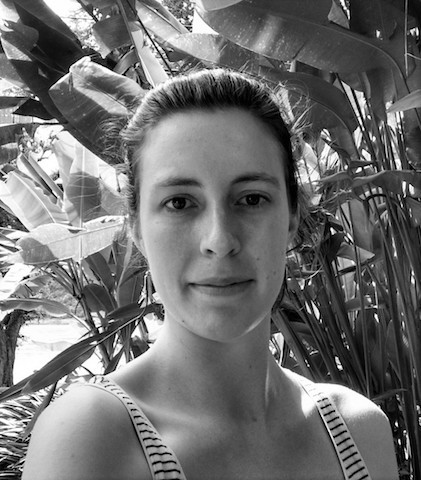 Bryony Smart – Botanist
Bryony is originally from New Zealand, but came to Pha Tad Ke after some time working for the Royal Botanic Garden, Kew, in London. Bryony's MSc in botany (from the Royal Botanic Garden Edinburgh) included work on tropical plants and ecosystems, and she enjoys putting this knowledge to use in Laos. At Pha Tad Ke her role includes managing our plant collections, identifying plants, and working with the staff to make sure they are labelled correctly. She is responsible for all the scientific information around the garden, and in making sure that we maintain best scientific practice in all that we do. Bryony collaborates with scientists from various other botanical institutions on our research projects and fieldwork. She also puts together and teaches some of the education courses we offer to Lao students.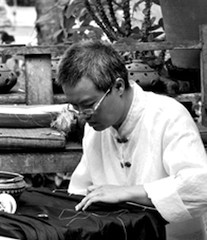 Nithakhong Somsanith – Cultural Advisor
Was born in Luang Prabang in 1962. He graduated from the National School of Medicine in Vientiane, Laos, before leaving his homeland in 1985 to continue his higher education in France. He received his Master's degree from the Institute of Visual Arts at the University of Orleans, and his PhD in Psychology from the Sorbonne. In 2005 he returned to Laos where he now devotes his time predominantly to his art and education programs for the community with the mission to preserve, promote, and transmit the cultural and artistic heritage of Laos. Somsanith is known as an international embroidery artist with his contemporary creations rooted in the traditions of his youth. In the last ten years he has exhibited his works in France, Germany, England, Italy, Spain, Sweden, the Netherlands and the USA.
---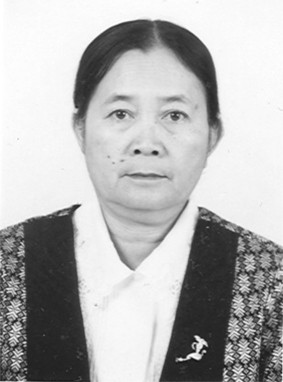 Bouakhaykhone Svengsuksa – Scientific Advisor
Is a distinguished botanist with a PhD from the National Museum of Natural History in Paris, France. From 1996 till 2005 she was Dean of the Faculty of Science, NUoL, Member of National University Council and Senior Lecturer. Author of many publications amongst others the "Field guide of wild Orchids of Lao PDR" (2005) and "The Dipterocarpaceae of Lao" (1995). Now that she is retired she is busier then ever as head of several research projects and an invaluable advisor to Pha Tad Ke.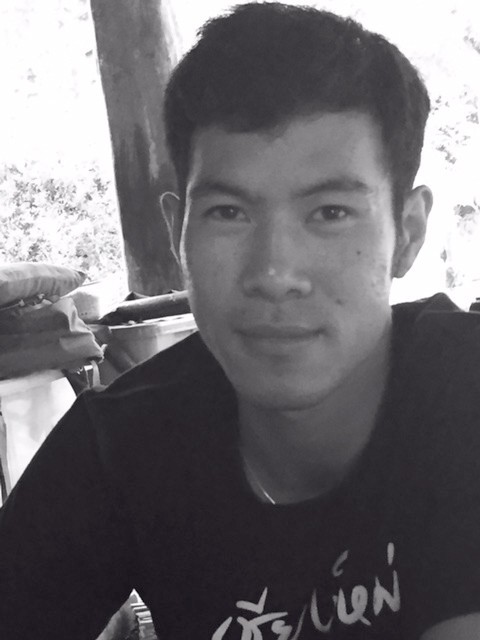 Khamphart Tongchan – Garden and Landscape Design
Finished his BSc at the Faculty of Forestry at Souphanouvong University in Luang Prabang, he loves to draw and is in charge of all the landscape design. He comes from a nearby village and started as a gardener at PTK. He began to see what plants thrived together and what looked good. Behind his quiet demeanor and shy smile there is a real passion for his art and for nature. "I like to see the plants grow and to move them to the place where they will grow best. You need to care for them and find what they need and how to put them together."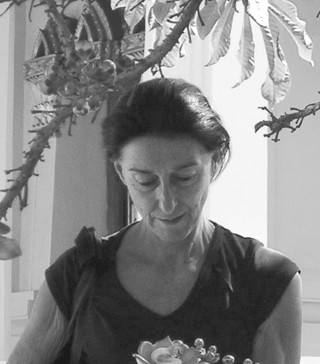 Biba Vilayleck – Resident Ethno-botanist
Biba Vilayleck is a doctor in ethno-linguistics and author of several publications on ethno-botany. She lived in Laos for over ten years and now visits every year as resident ethno-botanist at Pha Tad Ke. As a regular contributor to the French/Lao magazine Le Renovateur she wrote a weekly column that published over 600 plant descriptions. With Baj Strobel she wrote "Fleurs de la Devotion", published by Pha Tad Ke in 2011 as the first book in our ethno-botanic series, followed in 2014 by "Jouer la nature", illustrated by Tiao Somsanith Nithakhong.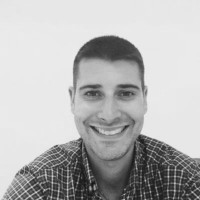 David D'Angelo – Marketing & Development
David D'Angelo is an award winning humanitarian and social entrepreneur who has been seen in Forbes and Matador Network. His work experience spans the United Nations, U.S State Department, International Rescue Committee, and Barebones Living. He was the founder of Somu Energy in Nepal, a founding team member of Nanosynth Materials & Sensors and started, grew and sold Jack of all Fares. David is extremely passionate about conservation, social entrepreneurship and marketing.